THE SAILOR KNUT HANSEN WAS AN ADVENTURER WHO SET OUT TO DISCOVER THE MOST HIDDEN TREASURES OF THIS WORLD.
It is precisely in this spirit that the TOGETHERNESS Edition. Last year, we went to the most diverse corners of the world and found various botanical treasures around the globe. Whether cherry blossoms from Japan or meadowsweet herb from Denmark – the botanical palette of this world is almost endless and incredibly diverse.
The "world" idea was born in the spring of 2019 in Africa. After many conversations with our local experts on the ground about Cape Town's fynbos and Kenya's plant kingdom, we discussed for nights whether it was possible to bundle a wide variety of botanicals from different areas of this world in a single cauldron. In the end, several bottles of KNUT were empty and the idea fully decided!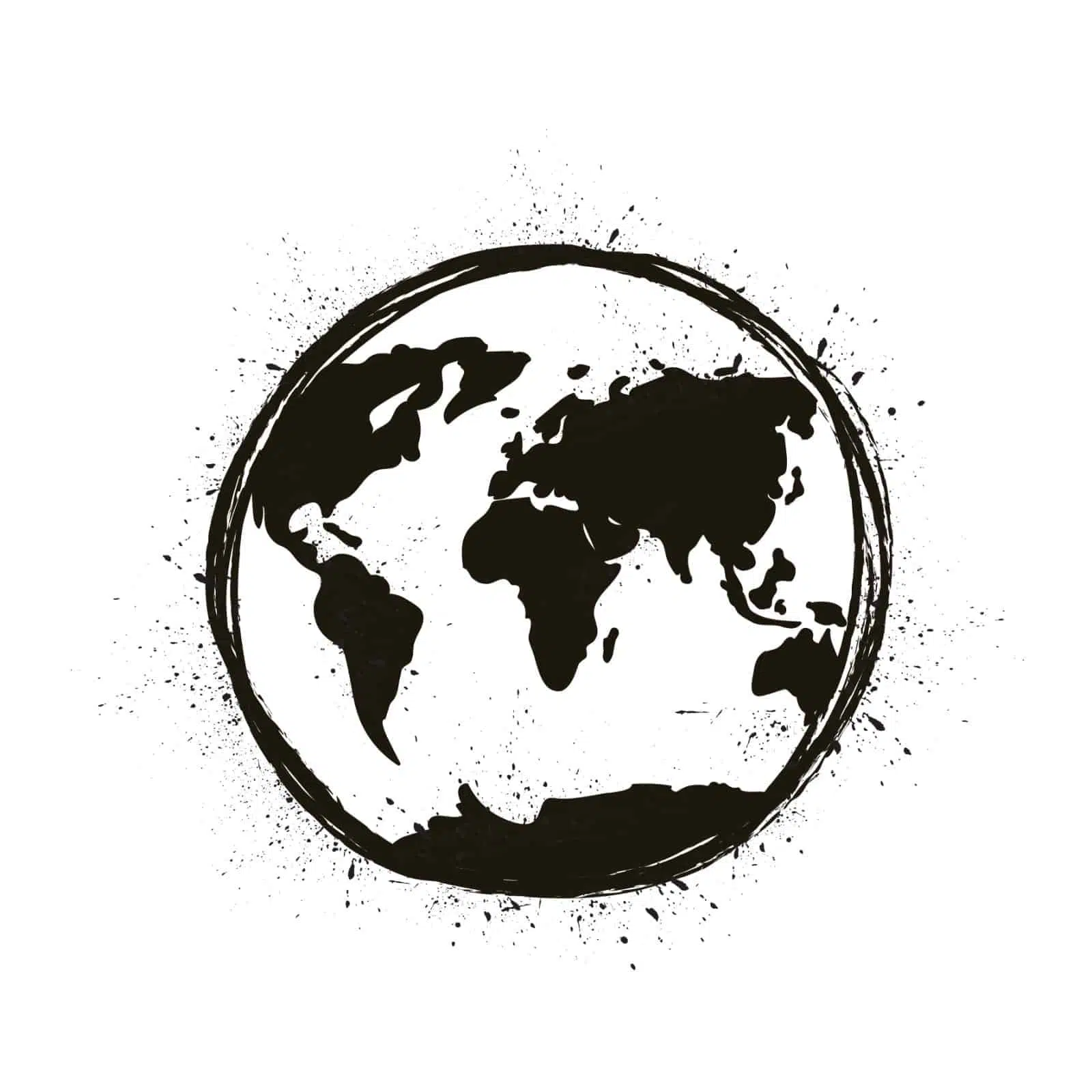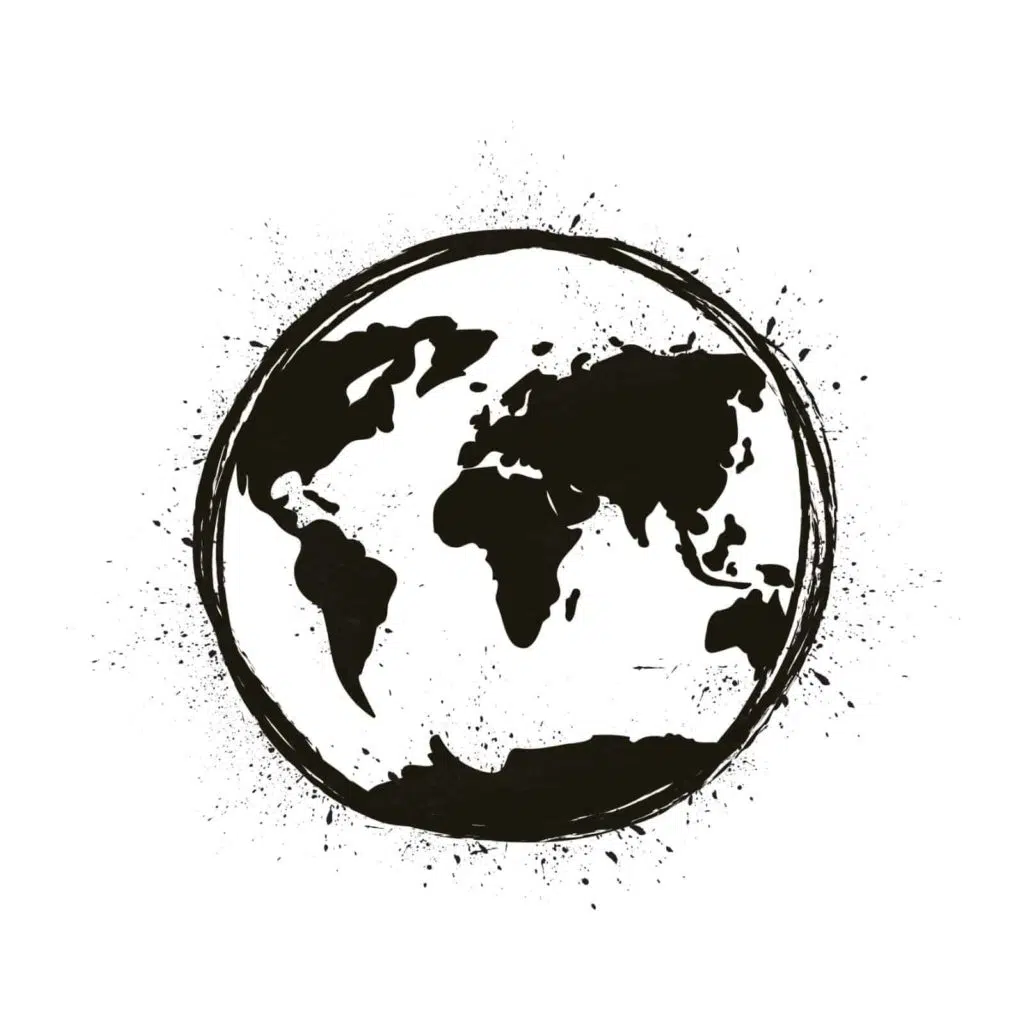 20 countries - 20 botanicals
THE MOST EXCITING CULTURES, THE MOST COLOURFUL MARKETS AND BOTANICALS UNKNOWN TO US: ALL THIS IS REFLECTED IN THE UNIQUE TASTE OF OUR SPECIAL EDITION 2020.
In our TOGETHERNESS Edition you will find 20 ingredients from 20 countries or 5 continents – harmonized, distilled and held in the finest whiskey barrels in our distillery in Hamburg.
And one thing is certain: This was definitely the most exciting gin experiment of our lives. We thank all the experts around the globe who have advised us on this project and taught us their culture and flora. Without you this edition would not have been possible! Only together can create something very special, 2020 more than ever…
By the way, the namesake of the TOGETHERNESS Edition is this year's motto of the Millerntor Gallery, our godfather of this year's edition. The Millerntor Gallery stands for TOGETHERNESS like hardly any other organization in Germany. A part of the sales of this edition will benefit the projects of the Millerntor Gallery. More info at www.millerntorgallery.org .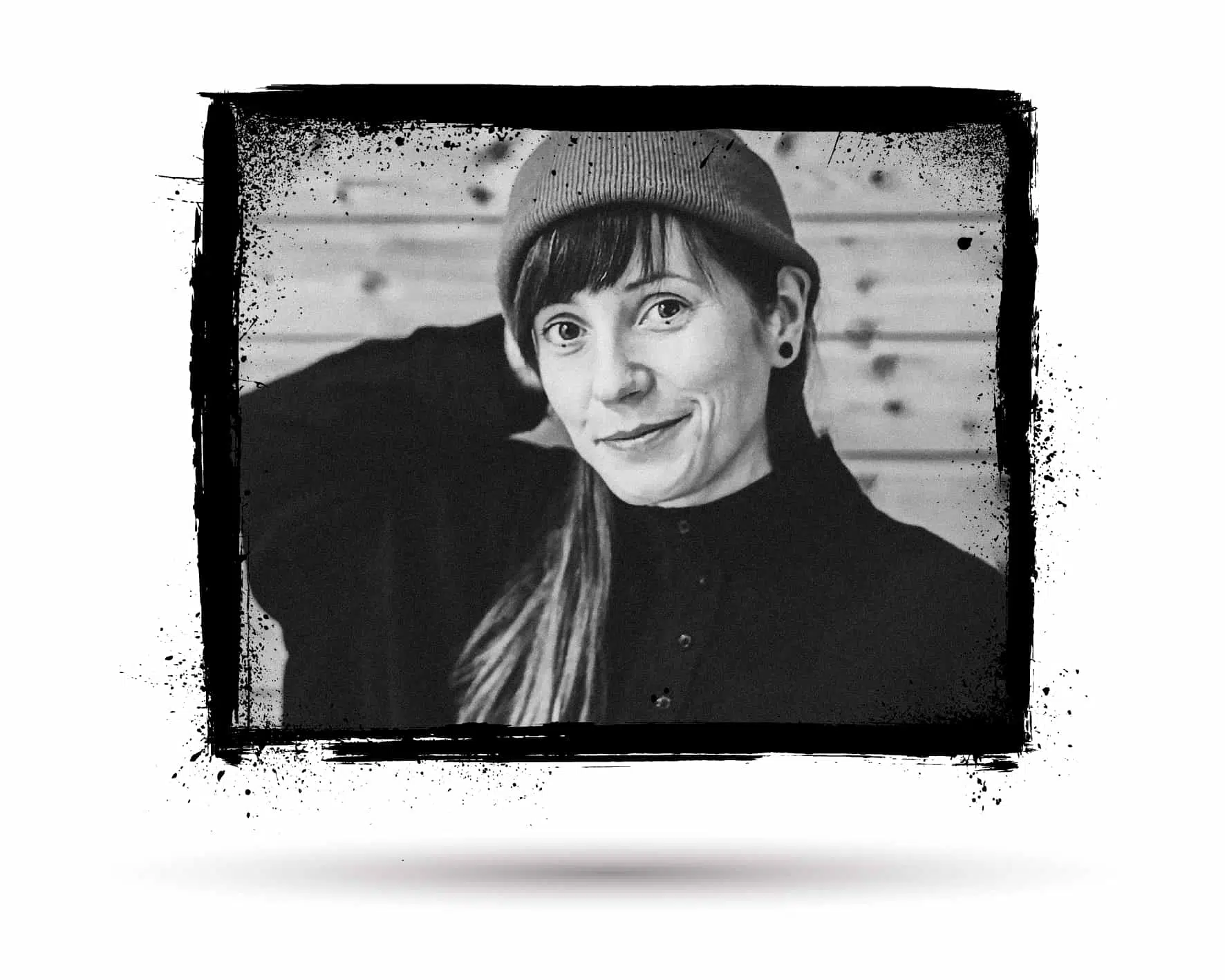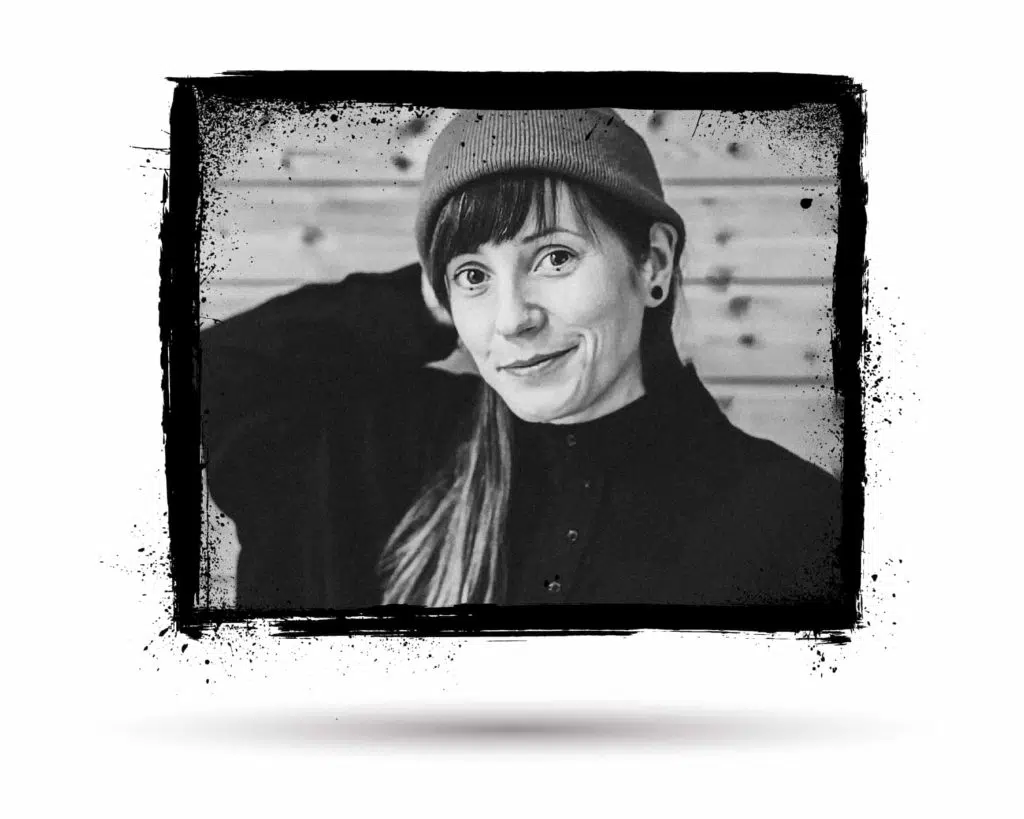 AS DETAIL-ORIENTED AS THE MIXTURE OF THIS EDITION WAS PLANNED, AS FREE IS THE ART THAT DECORATES THE FRONT OF THE BOTTLE.
The TOGETHERNESS Edition is gin experiment and bottle artwork at the same time. So we are more than proud that we could win one of Hamburgers most wonderful artists for this project: the great Jules Wenzel.
.
DISCOVER OUR PRODUCTS HERE