Founded in 2017 by two young entrepreneurs from Hamburg, KNUT HANSEN Dry Gin has quickly established itself as one of Germany's leading gin brands and is now the No. 1 handcrafted gin without corporate involvement.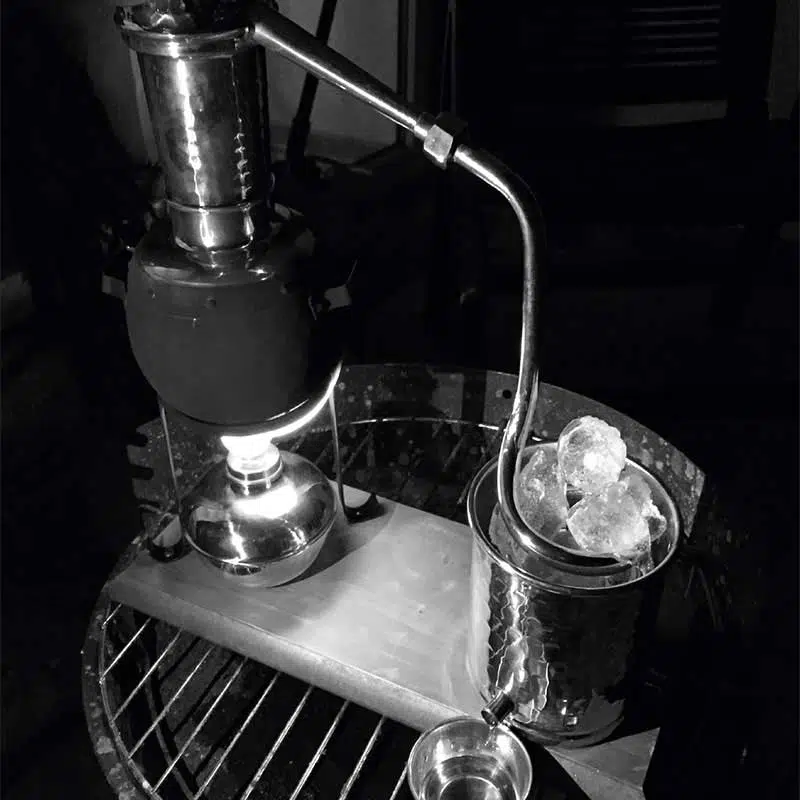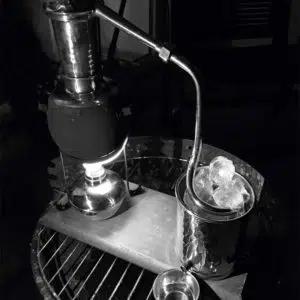 The idea for KNUT HANSEN came from the two Hamburg founders Kaspar Hagedorn and Martin Spieker – 2 friends who have known each other for many years and were keen to experiment, distilling their first own gin in 2016 in Martin's living room on a tabletop still.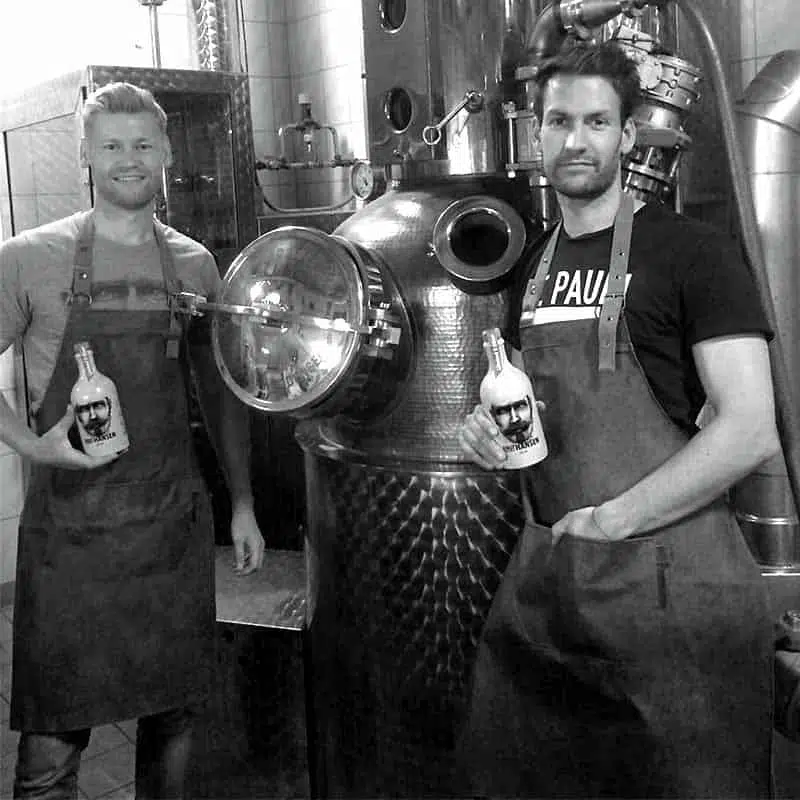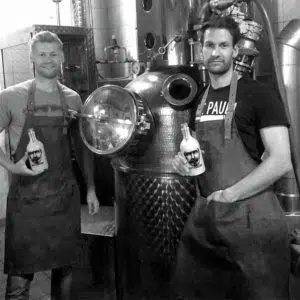 In 2017, the recipe is perfected and the first batch of KNUT HANSEN Dry Gin is bottled for the first time in the Dollerup distillery for the two founders. From now on, the special KNUT HANSEN ceramic bottles regularly run through the production here and more and more are being produced.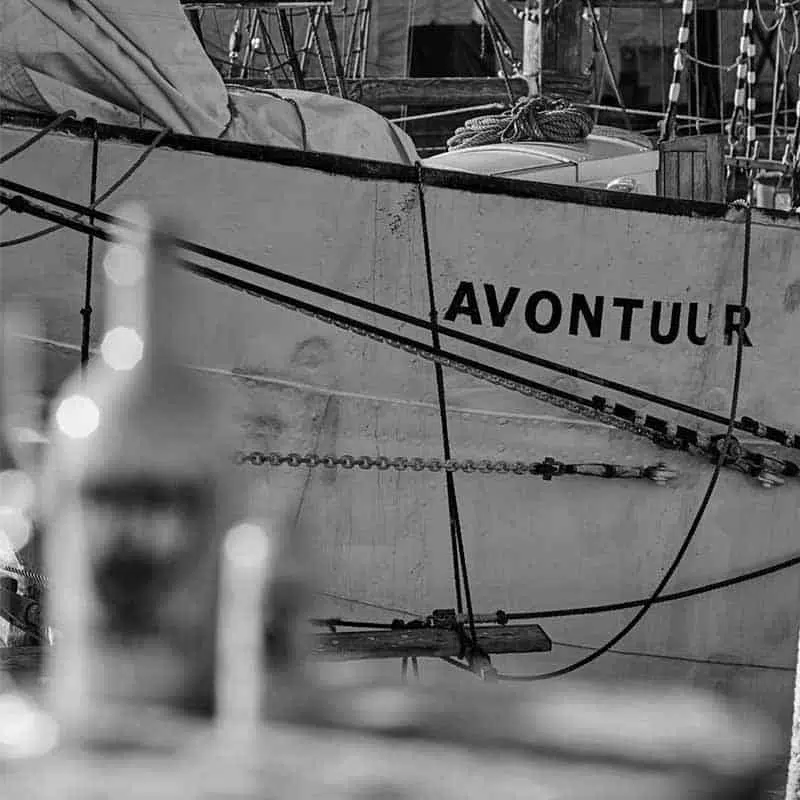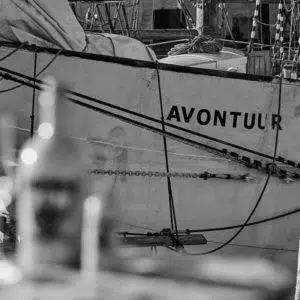 The first Special Edition of KNUT HANSEN Gin is created. The sailing freighter Avontuur will be loaded for this purpose with a cognac barrel filled with KNUT HANSEN Dry Gin in the Elsflether werft and will carry the barrel for 9 months at sea. On 6.7.2019, the sailing freighter will return and will be unloaded in the port of Hamburg.
.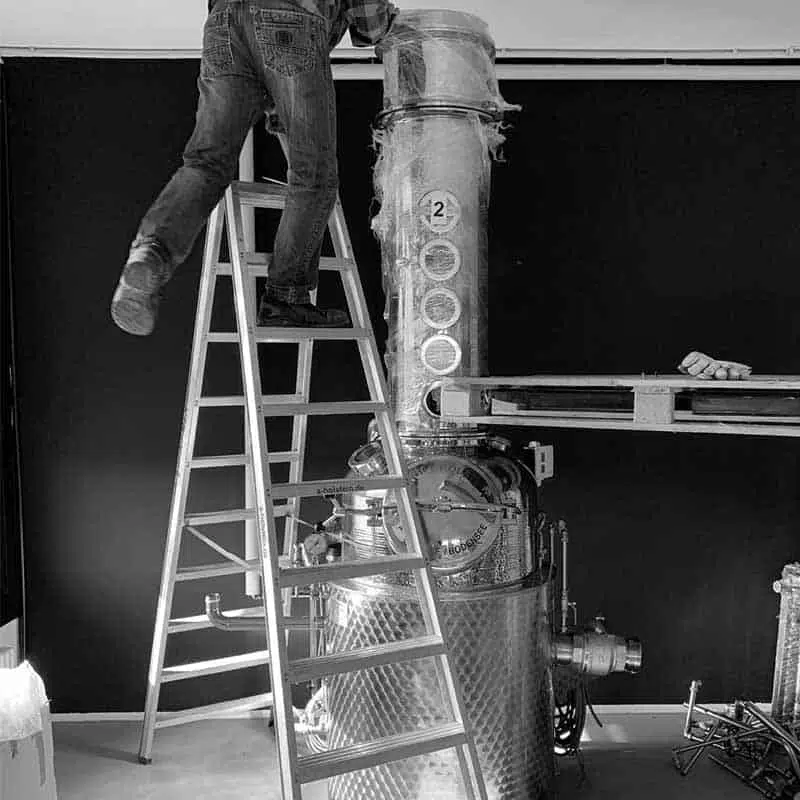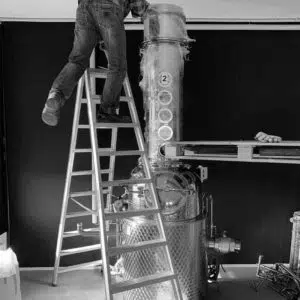 In 2019, the first own distillery will be built by the Arnold Holstein company in the Meistermeile Hamburg. A milestone in the history of the two founders: from now on, the entire production process is covered within their own walls.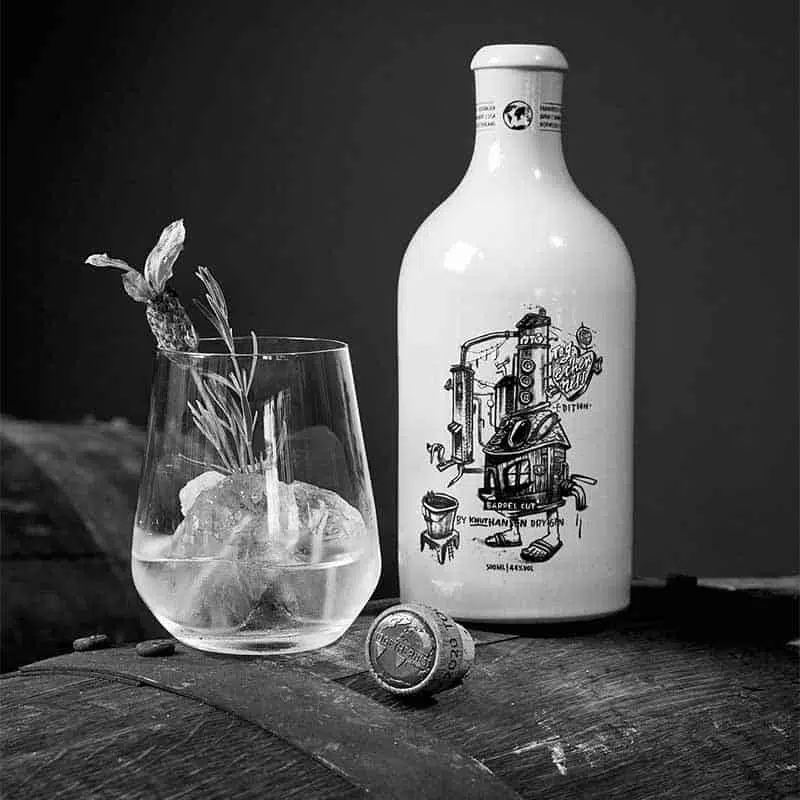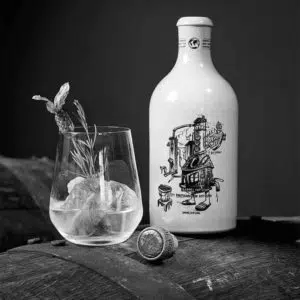 The already second special edition is launched in limited quantities. KNUT HANSEN Dry Gin from Hamburg is now sold in over 30 countries. Another product now complements the range of the two founders: RON PIET XO Premium Rum from Panama is now bottled in Hamburg.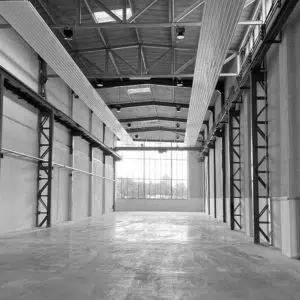 Since 2021, KNUT HANSEN Dry Gin has been produced in Northern Germany's largest manufactory for premium spirits in Hamburg Hamm. At the latest with the move to the 1,200sqm warehouse and production hall with integrated small store and experience distillery, the brand has finally joined the leading distilleries in Germany.
.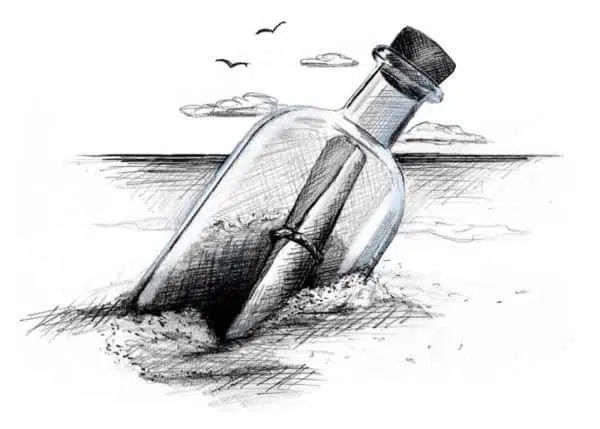 KNUT Newletter abonnieren
Melde dich jetzt für den Newsletter an und sichere dir 10% Rabatt.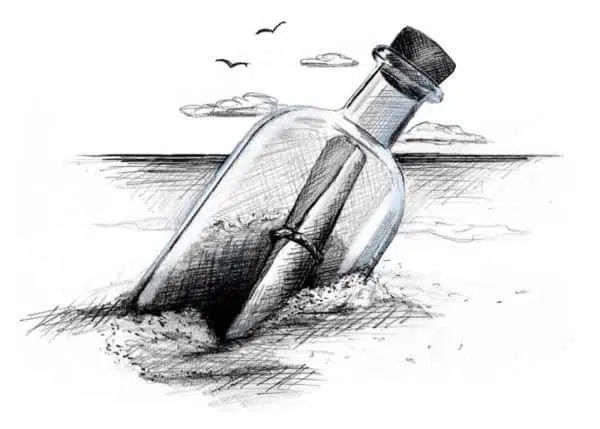 Subscribe to KNUT Newletter
Sign up now for the newsletter and get 10% discount.