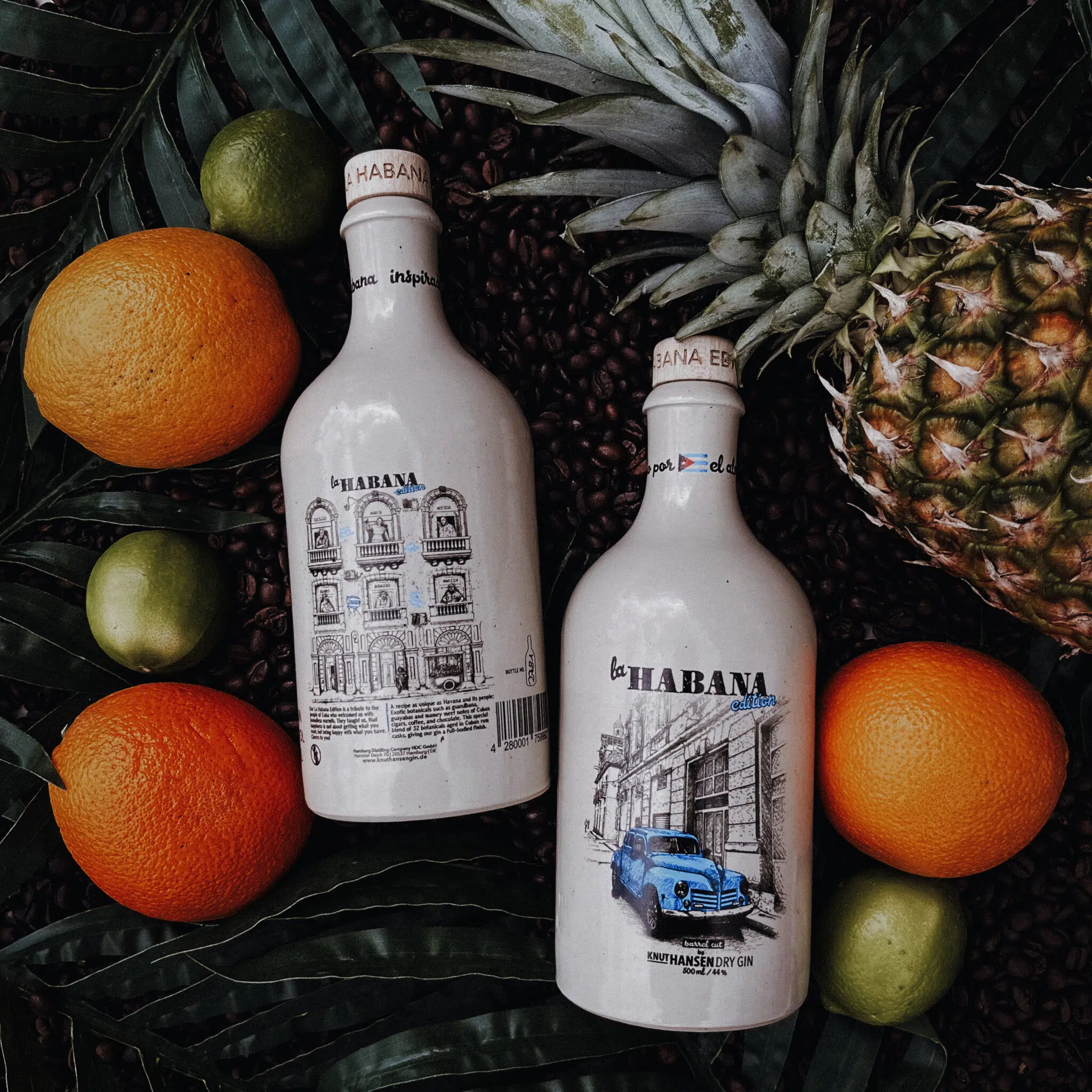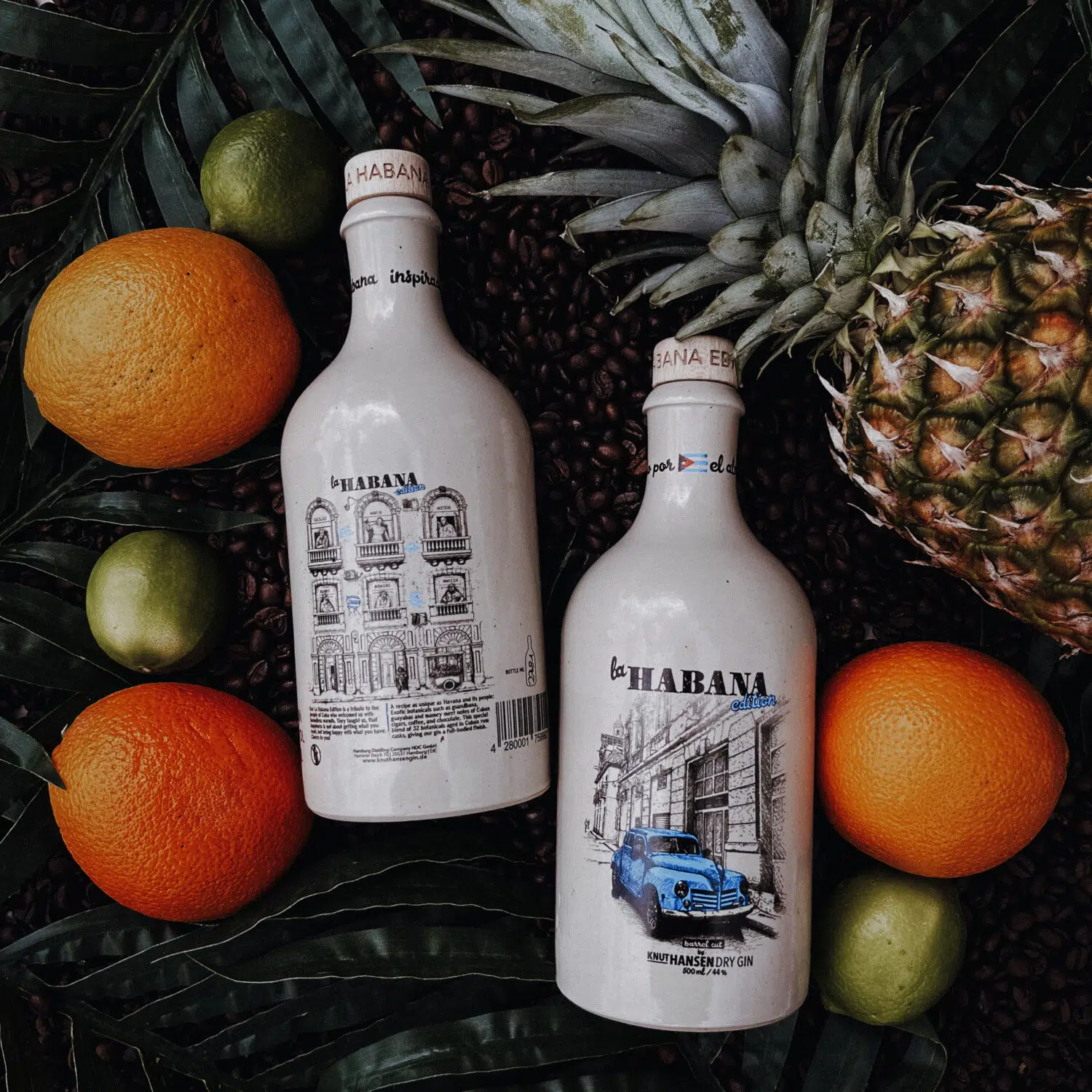 KNUT HANSEN non-alcoholic ensures clear vision in the nighttime hubbub
With the alcohol-free alternative of KNUT HANSEN DRY GIN, the Hamburg Distilling Company is right on trend. Consumption of non-alcoholic drinks is increasing significantly compared to the previous year.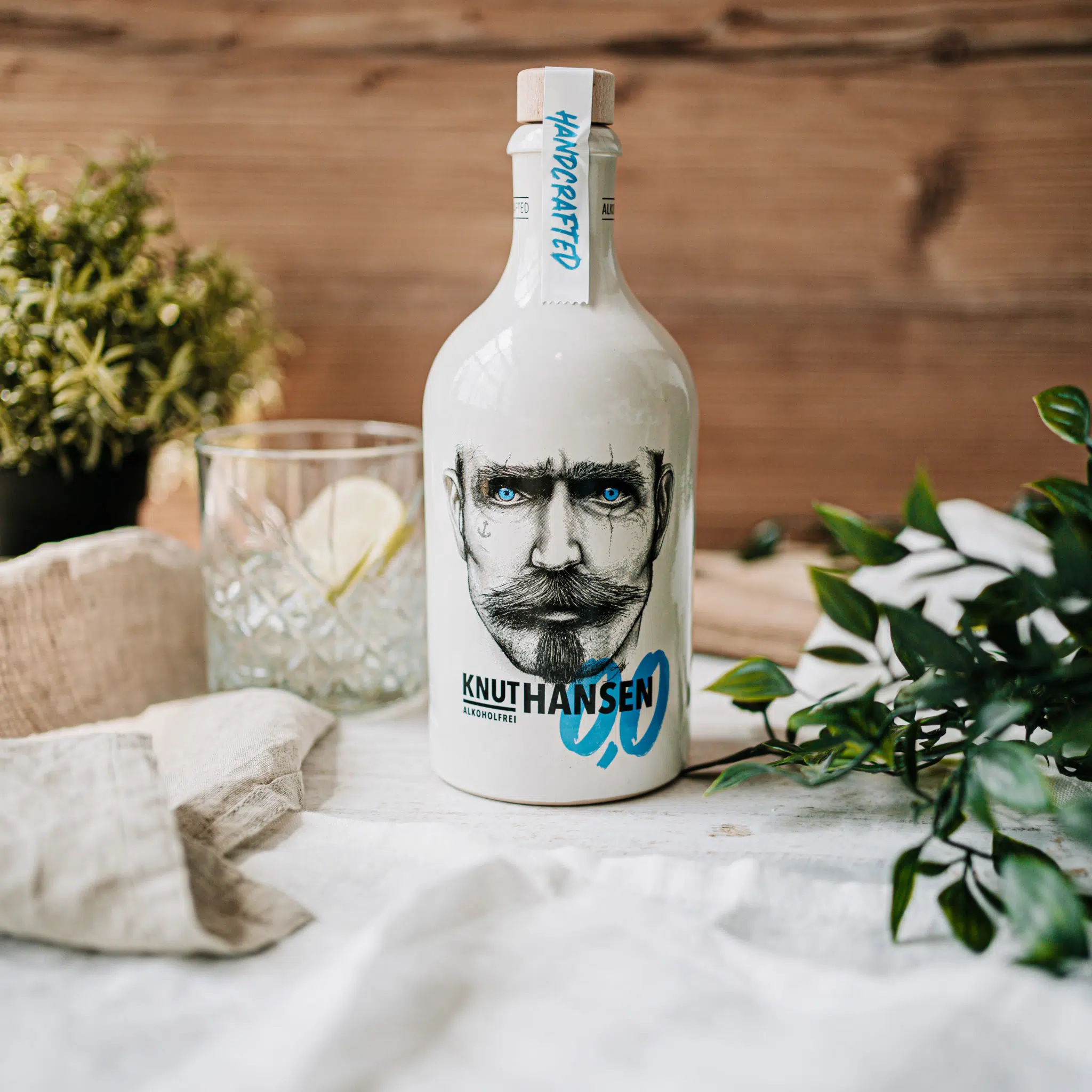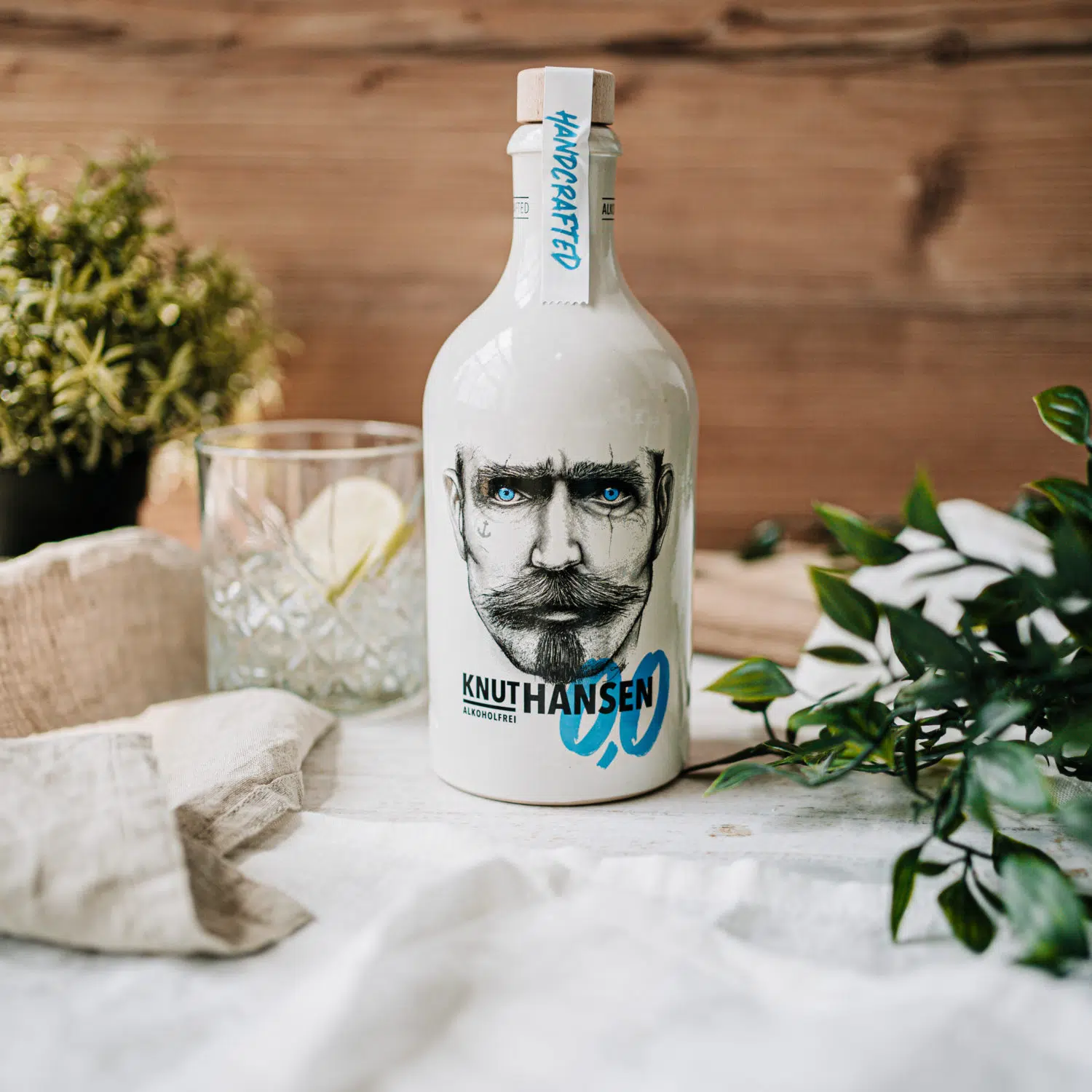 KNUT HANSEN alkoholfrei sorgt für klare Sicht im nächtlichen Getöse
Mit der alkoholfreien Alternative des KNUT HANSEN DRY GINs liegt die Hamburg Distilling Company voll im Trend. Der Konsum von alkoholfreien Drinks nimmt im Vergleich zum Vorjahr deutlich zu.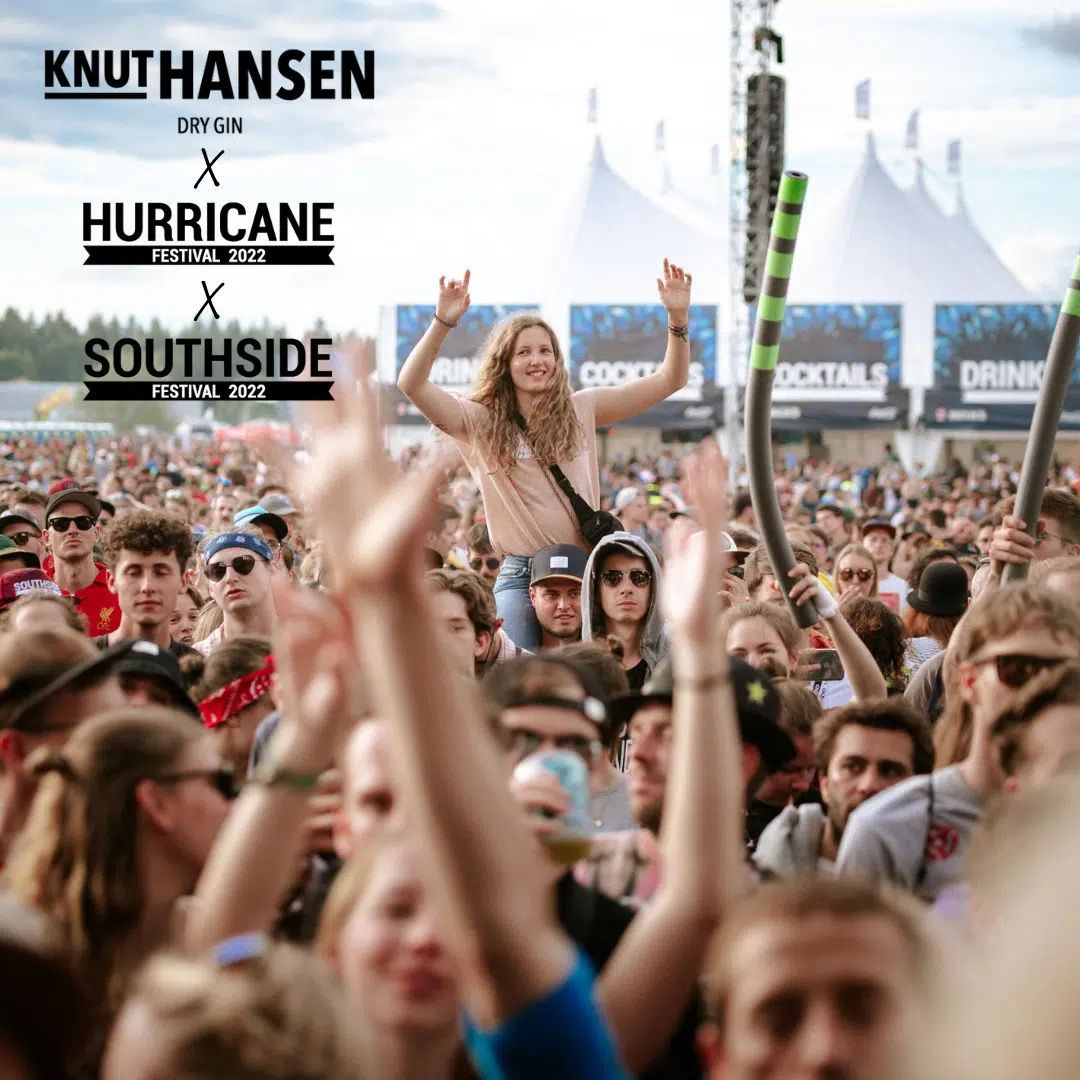 YOUR FESTIVAL SUMMER WITH KNUT HANSEN
The Hamburg premium gin KNUT HANSEN DRY GIN is the official sponsor of the Hurricane and Southside Festival 2022. Finally festivals again, finally enjoy the summer together with thousands of people. In addition to exuberant party atmosphere, mega acts and good beats, a refreshing gin & tonic may not be missing. For the brand KNUT HANSEN DRY GIN, it is the largest sponsorship since its founding.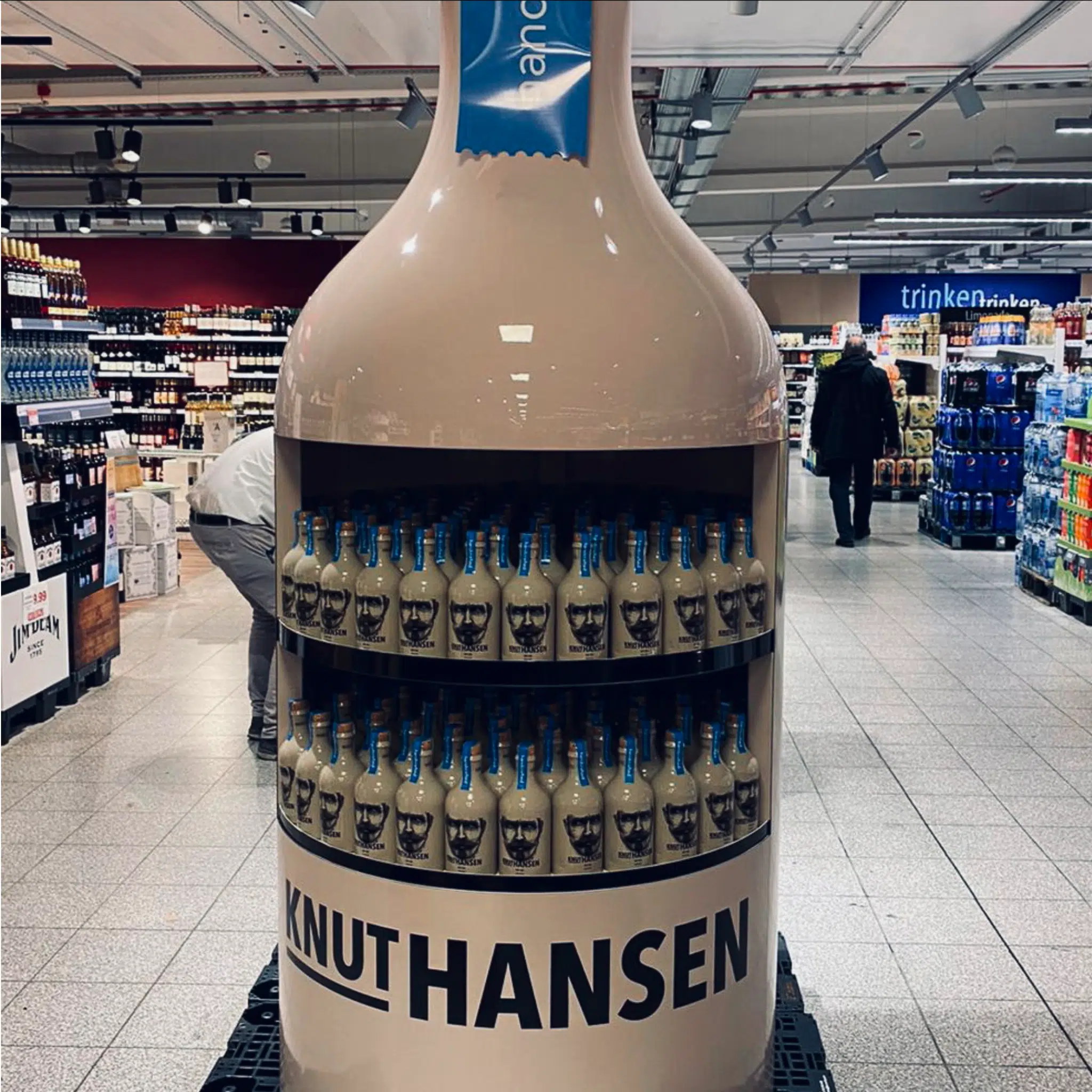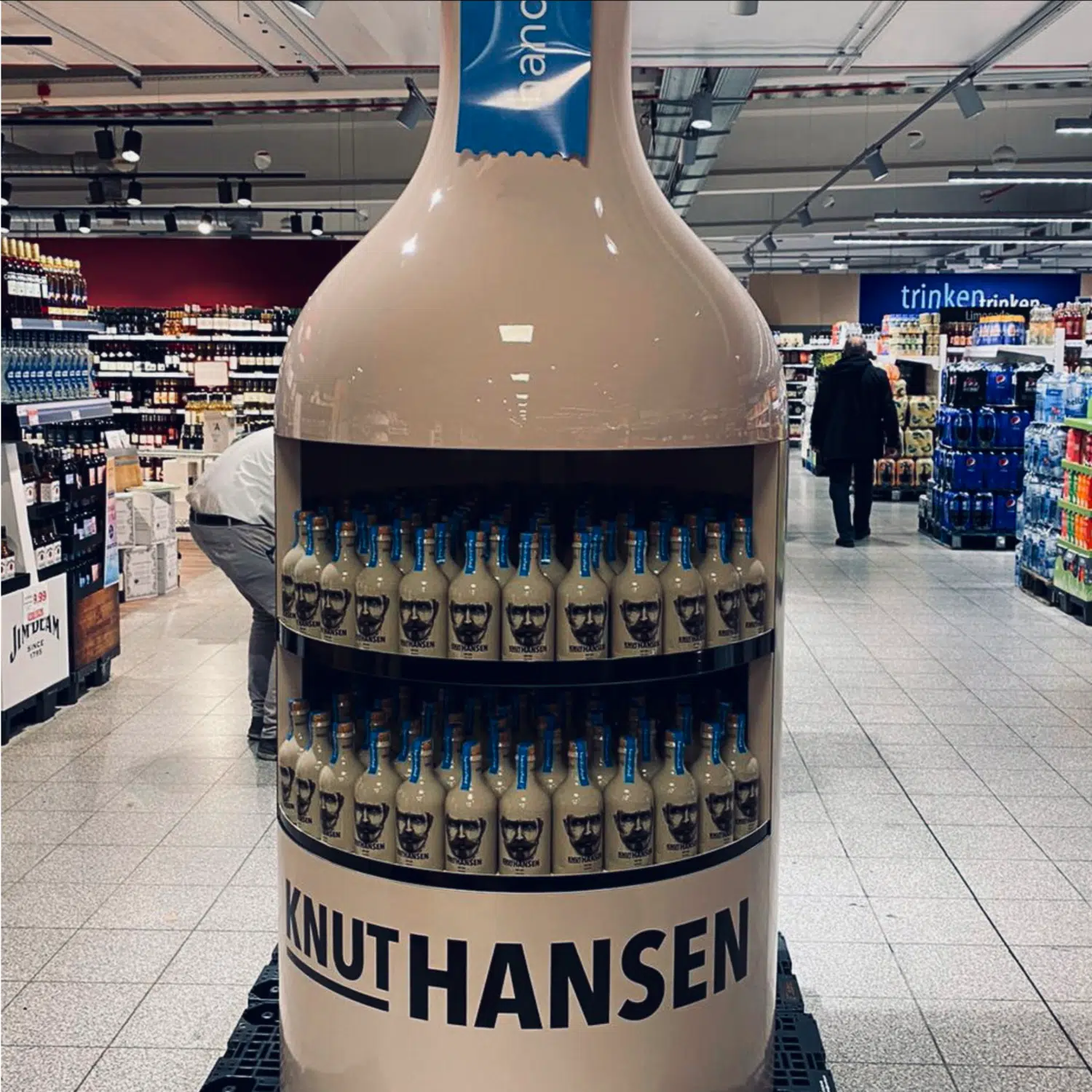 KNUT HANSEN BREAKS SIZE RECORD
With a height of 2.5 meters and a capacity of 100 liters, the largest gin bottle in the world is moving into selected stores. Together with Authentica, a service provider for POS media, decoration of shop windows and in-store concepts, the oversized gin bottle was developed over a period of months. The first Gigant Buddel can already be found in the Famila store in Winsen (Luhe) and the second Buddel will soon be moving into Rewe in Bremen.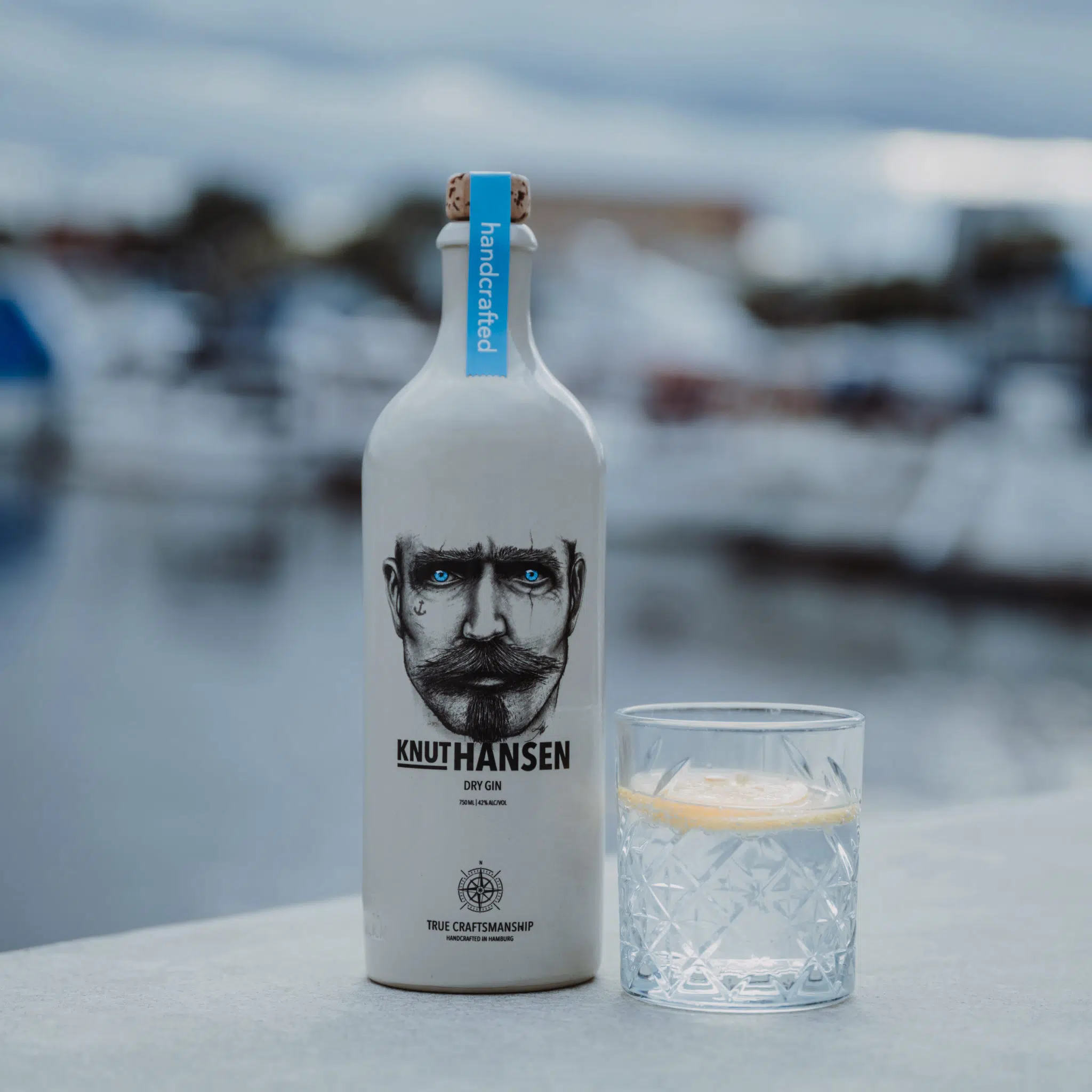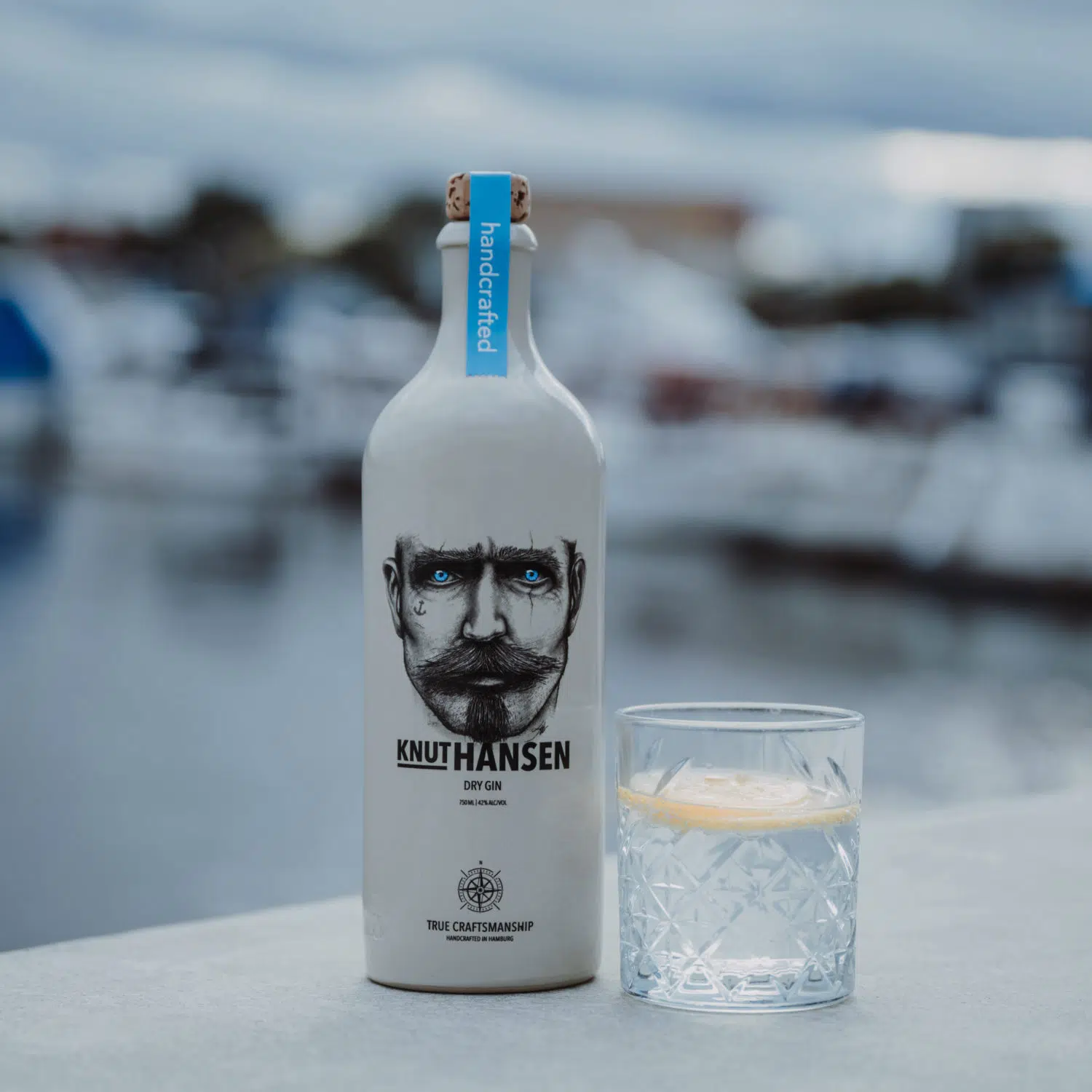 KNUT HANSEN GROWS IN THE US MARKET
Following the successful market launch of KNUT HANSEN DRY GIN in Florida in January 2021, the signs are now pointing to growth: the Hamburg-based company has been able to gain a strong distribution partner in the form of Southern Glazer's, the largest US distributor. The world's leading distributor of spirits is represented in more than 40 US states.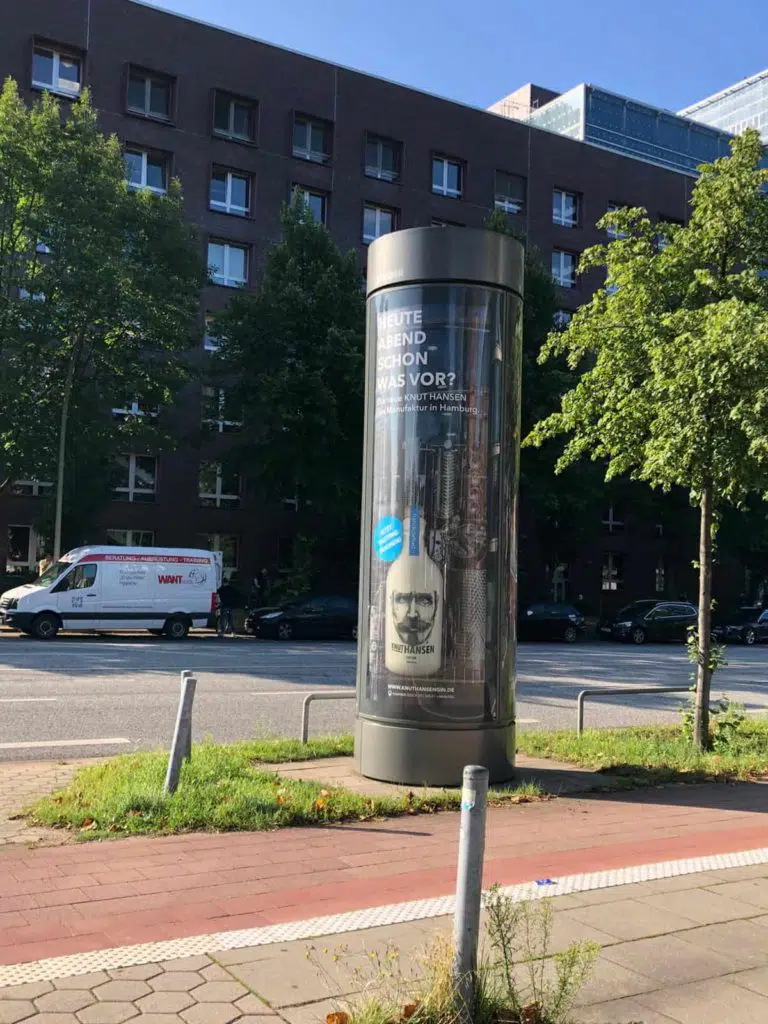 ALREADY SOMETHING PLANNED FOR TONIGHT?
From now on, the sailor with the blue eyes is not only to be found on the spirits shelf or on the counter, but a whole 250 times from August 10 – 16 throughout Hamburg distributed on Premium City Light columns.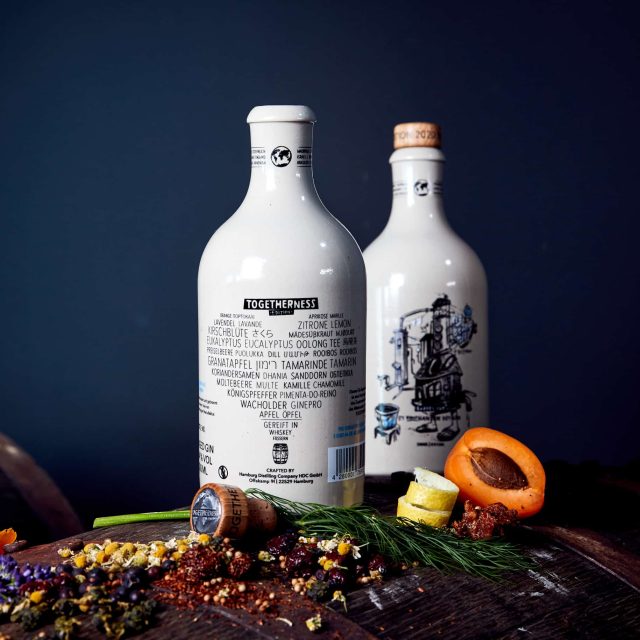 TOGETHERNESS special edition 2020
On 31. July 2020 at 12:00 our special edition of the year 2020 was released. Under the motto TOGETHERNESS, we bundled 20 ingredients from 20 countries in one cauldron. The result was a unique gin and a tribute to togetherness. Because cohesion is indispensable – in 2020 more than ever.
IN FAIR FASHION TO GIN ENJOYMENT
The new KNUT HANSEN fashion collection is here. Since 2017, KNUT HANSEN has been impressing gin lovers with his fine drop. But that's not all, he also proves his excellent taste in fashion and presents his first own collection on February 26, 2021, which impresses with special details, print motifs and embroidery.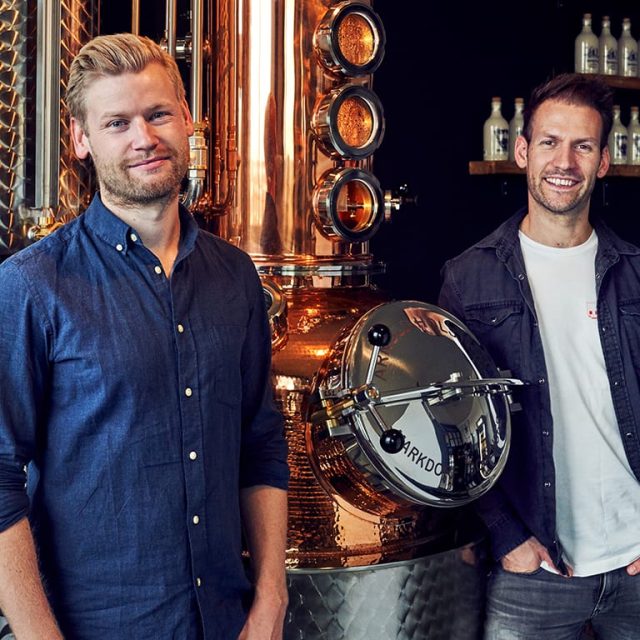 HAMBURG DISTILLING Co. supports pharmacies
The Hamburg Distilling Company is working with the Hamburg Chamber of Pharmacies to ensure a nationwide supply of high-proof alcohol to city pharmacies. The first distribution will take place as early as Wednesday, April 8.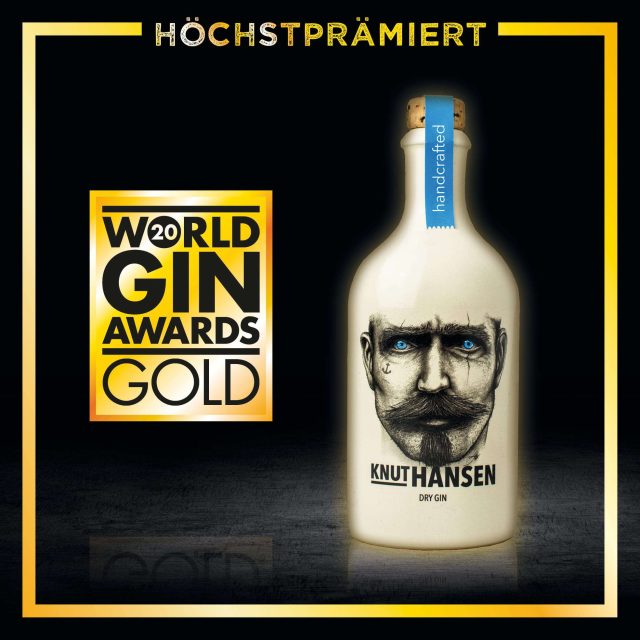 KNUT HANSEN GIN wins DOUBLE GOLD
One of the best gins in the world comes from Hamburg. At the prestigious WORLD GIN AWARDS in London on Feb. 27, 2020, Hamburg Distilling Co. won the "GOLD Award" for its KNUT HANSEN DRY GIN and the "BEST IN CATEGORY Award" for last year's AVONTUUR special edition.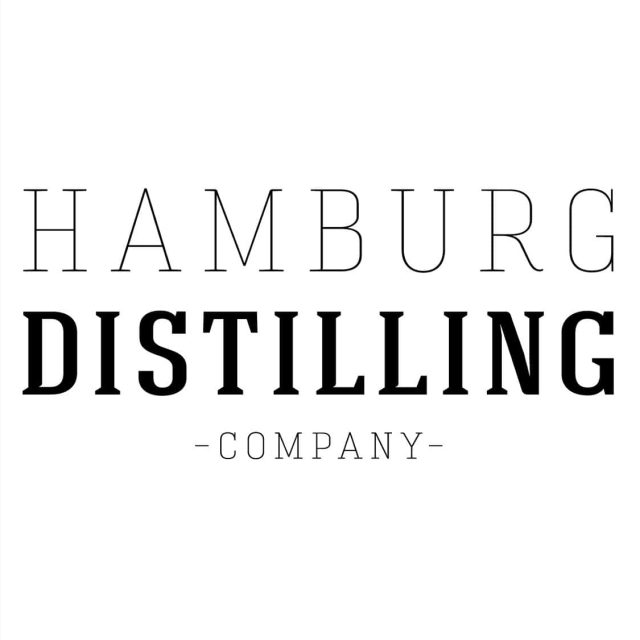 UMBENENNUNG IN HAMBURG DISTILLING Co.
"Die Umfirmierung ist ein weiterer Schritt in der langfristigen Ausrichtung des Unternehmens und zeigt die Festigung des Standorts Hamburg", freuen sich die beiden Gründer und Geschäftsführer Kaspar Hagedorn und Martin Spieker.