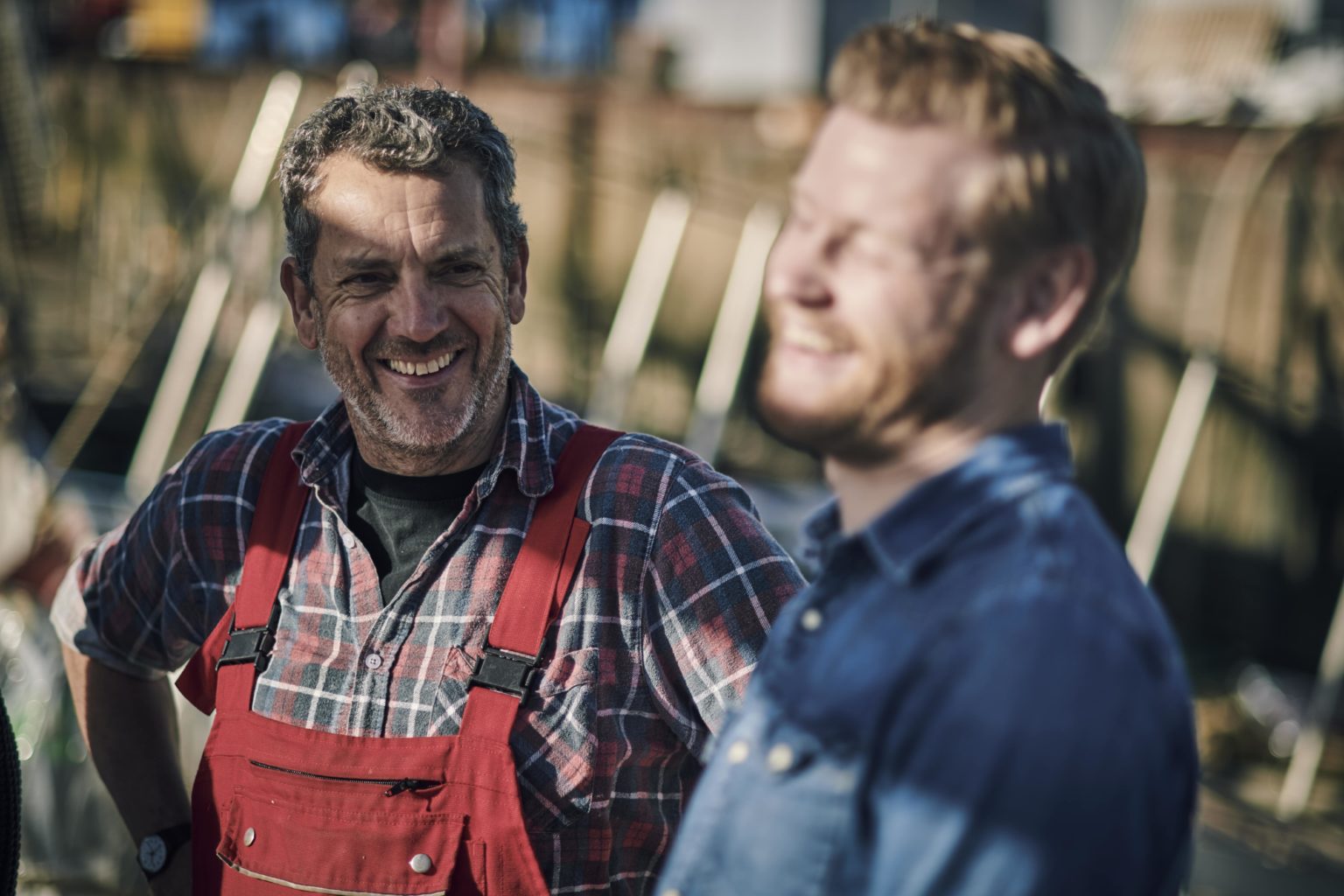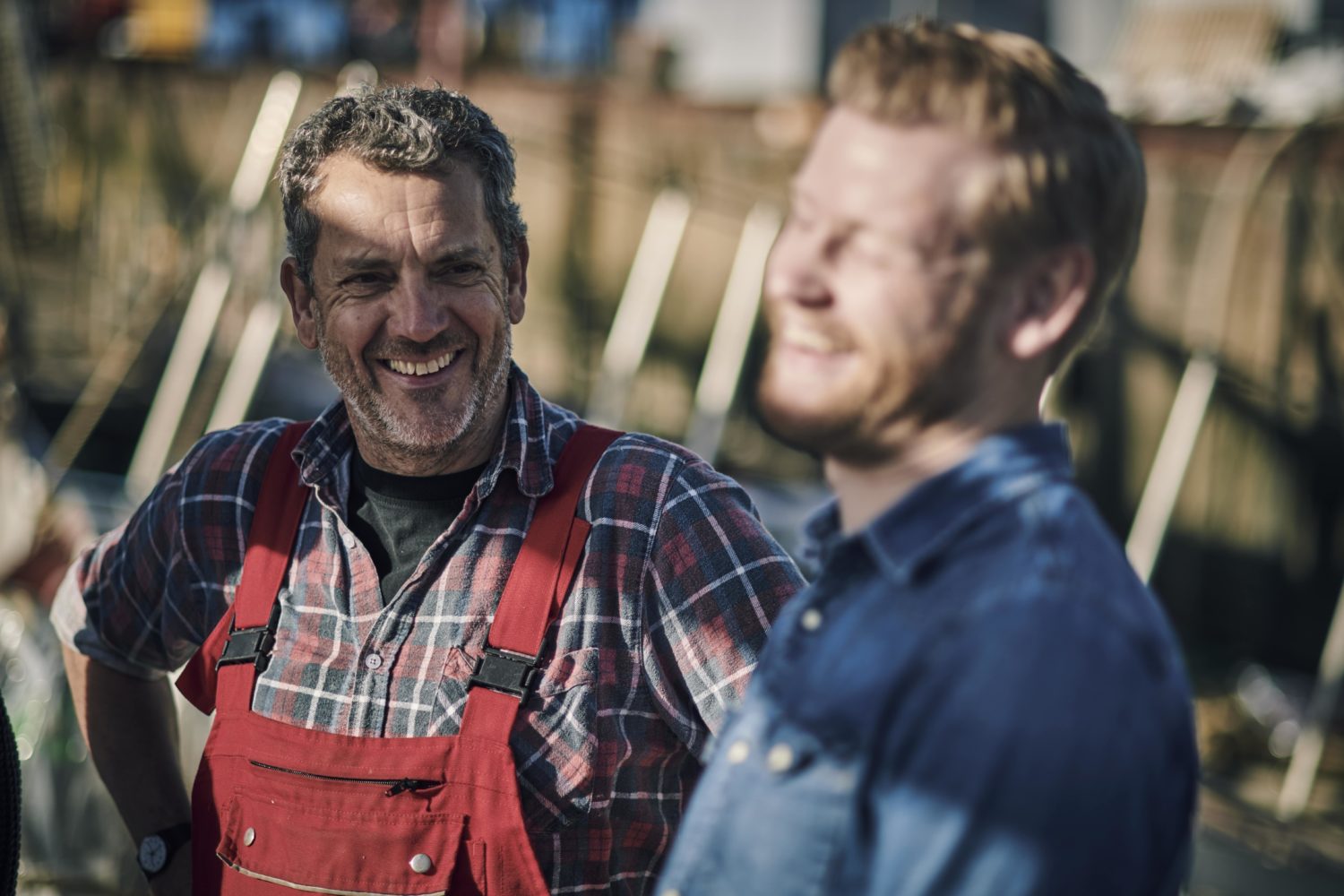 Timbercoast fights for clean oceans and green sea transport through wind energy. Together with Timbercoast, we launched our first special edition in 2019 and supported the idea of the organization as a partner.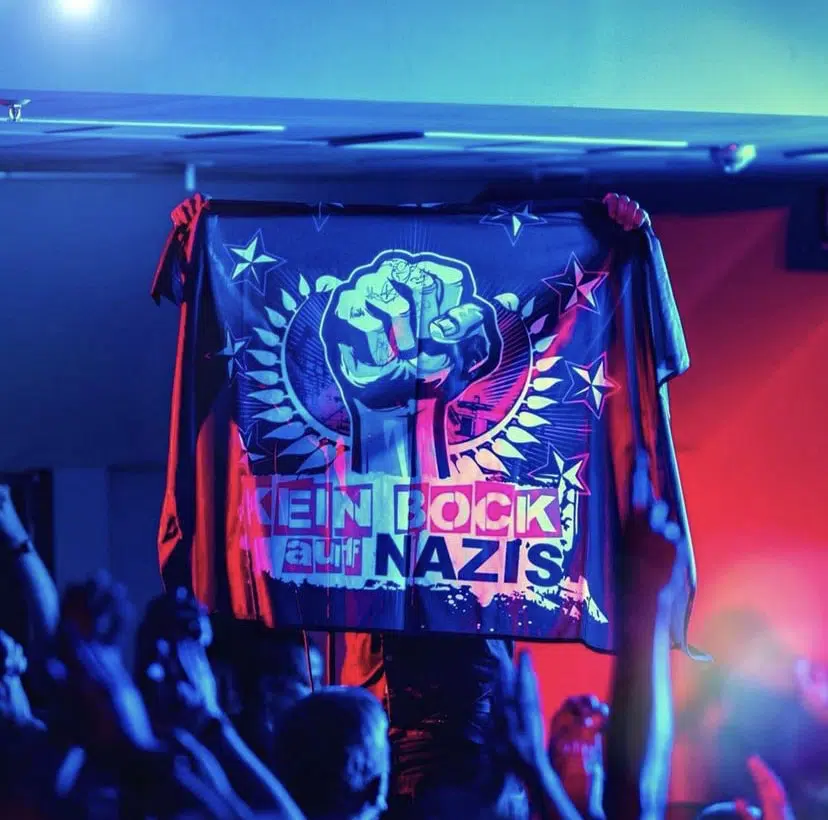 The Millerntor Gallery is an international art, music and culture festival that transforms art into donations. We supported the Millerntor Gallery in 2020 with 5 euros per bottle sold of our special edition.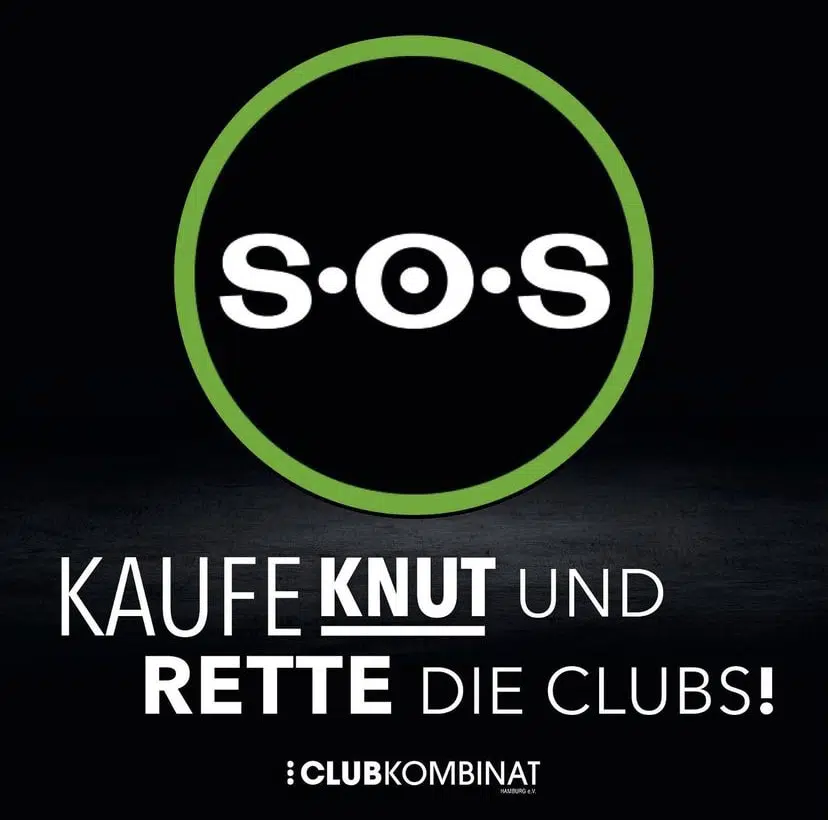 Due to the pandemic, many bars, restaurants and caterers lose their foundation. We took this as an opportunity in 2020 to donate 20 euros of every bottle sold in our online store to the CLUBKOMBINAT for several months.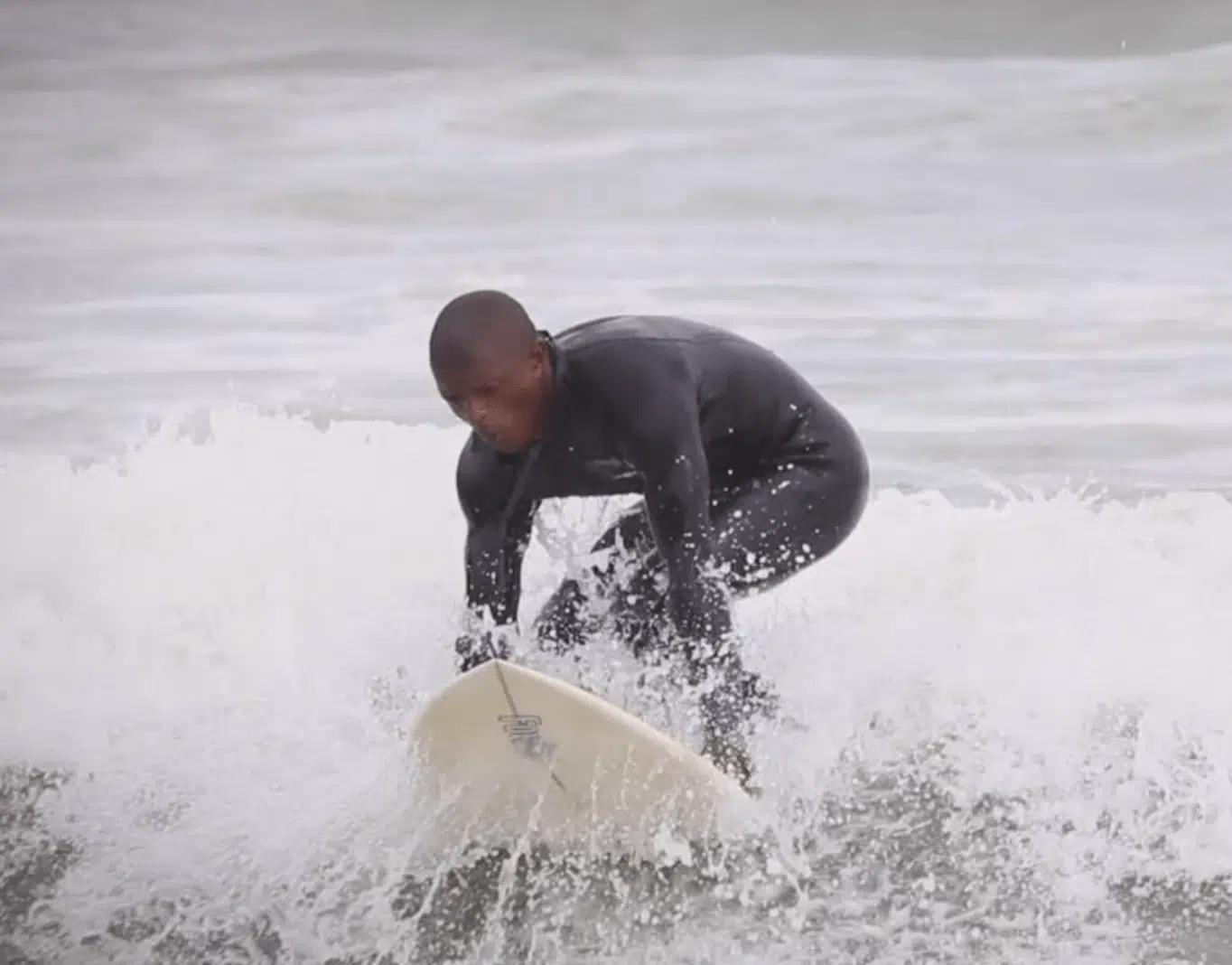 In South Africa, one of our first markets, we are partnering with WAVES FOR CHANGE. We donate 5% of our profits from every bottle sold in South Africa to this wonderful organization to empower the local community.
.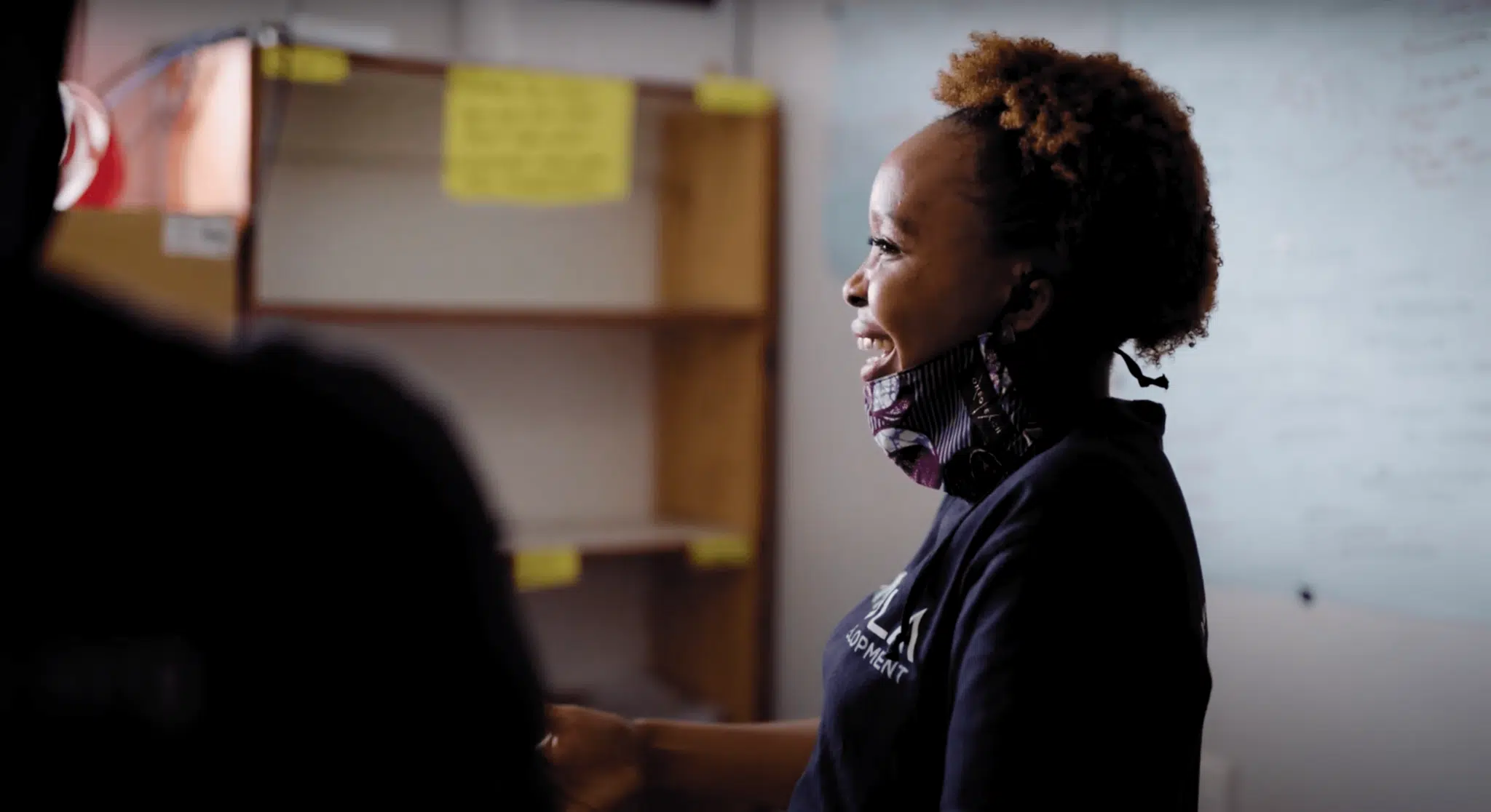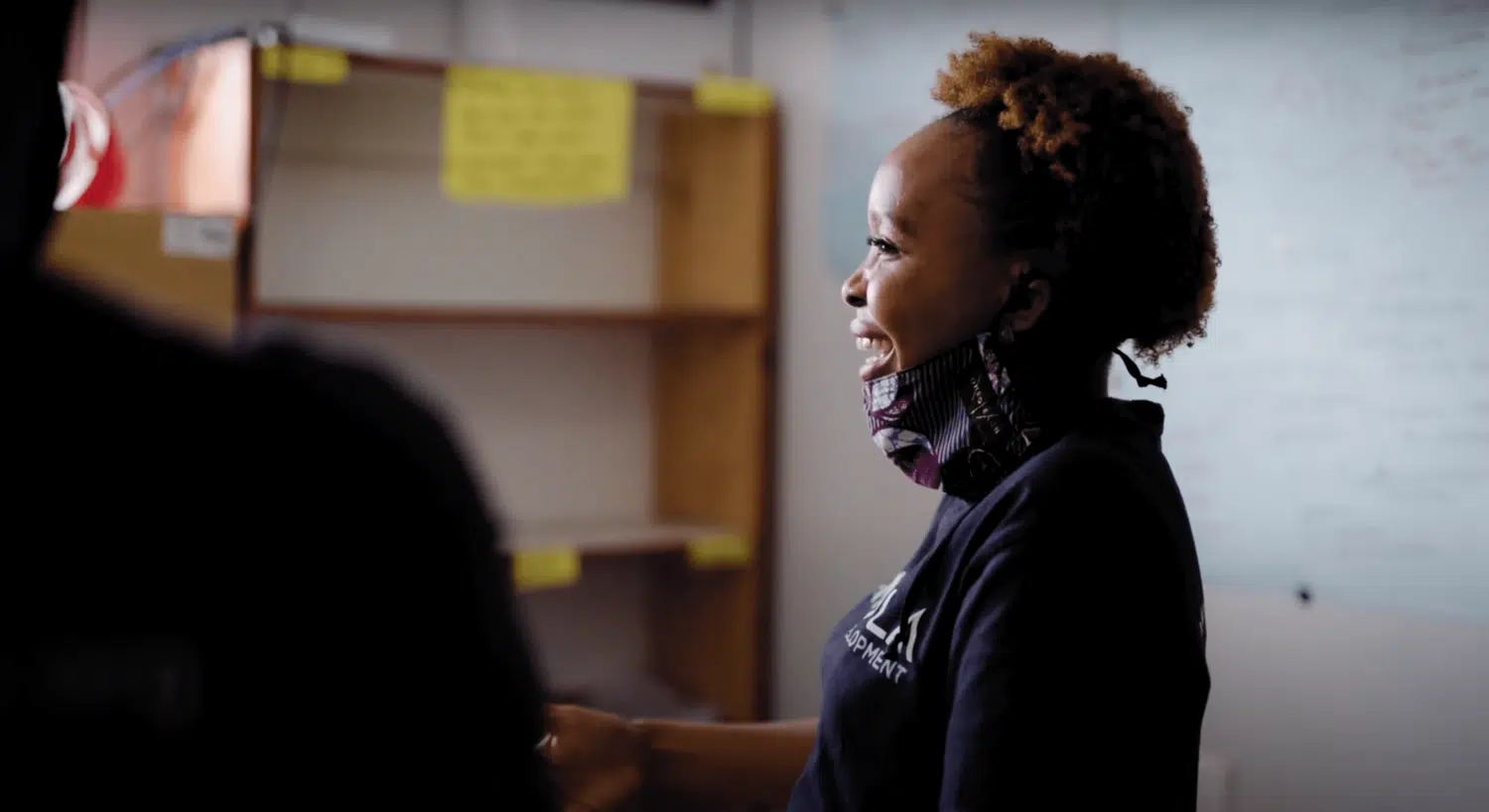 The organization Amandla Development has been supported by us for several years. Amandla offers children
in the township of Philippi – one of the poorest districts in the Cape – a place to go
for "the afternoons" after school.
school.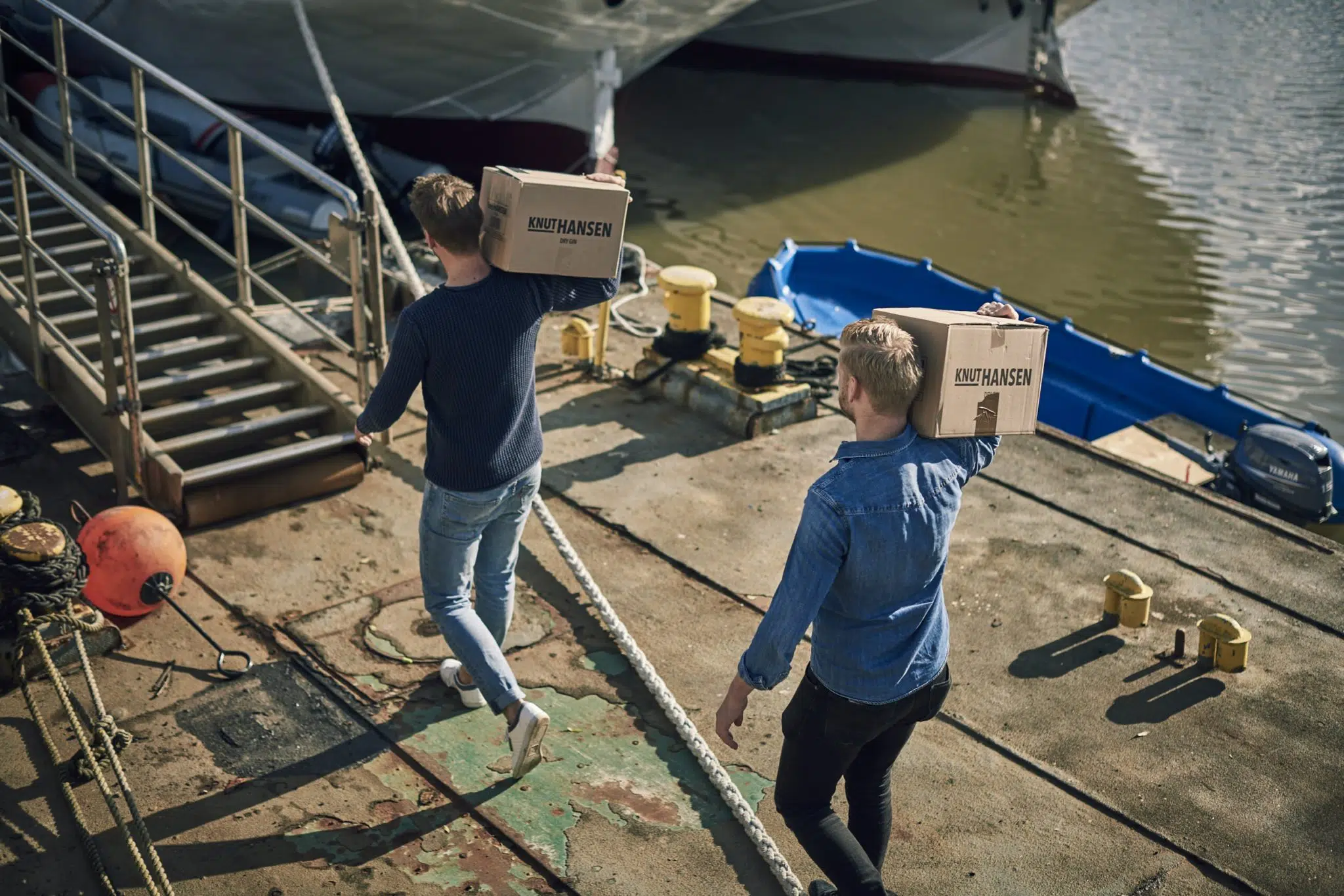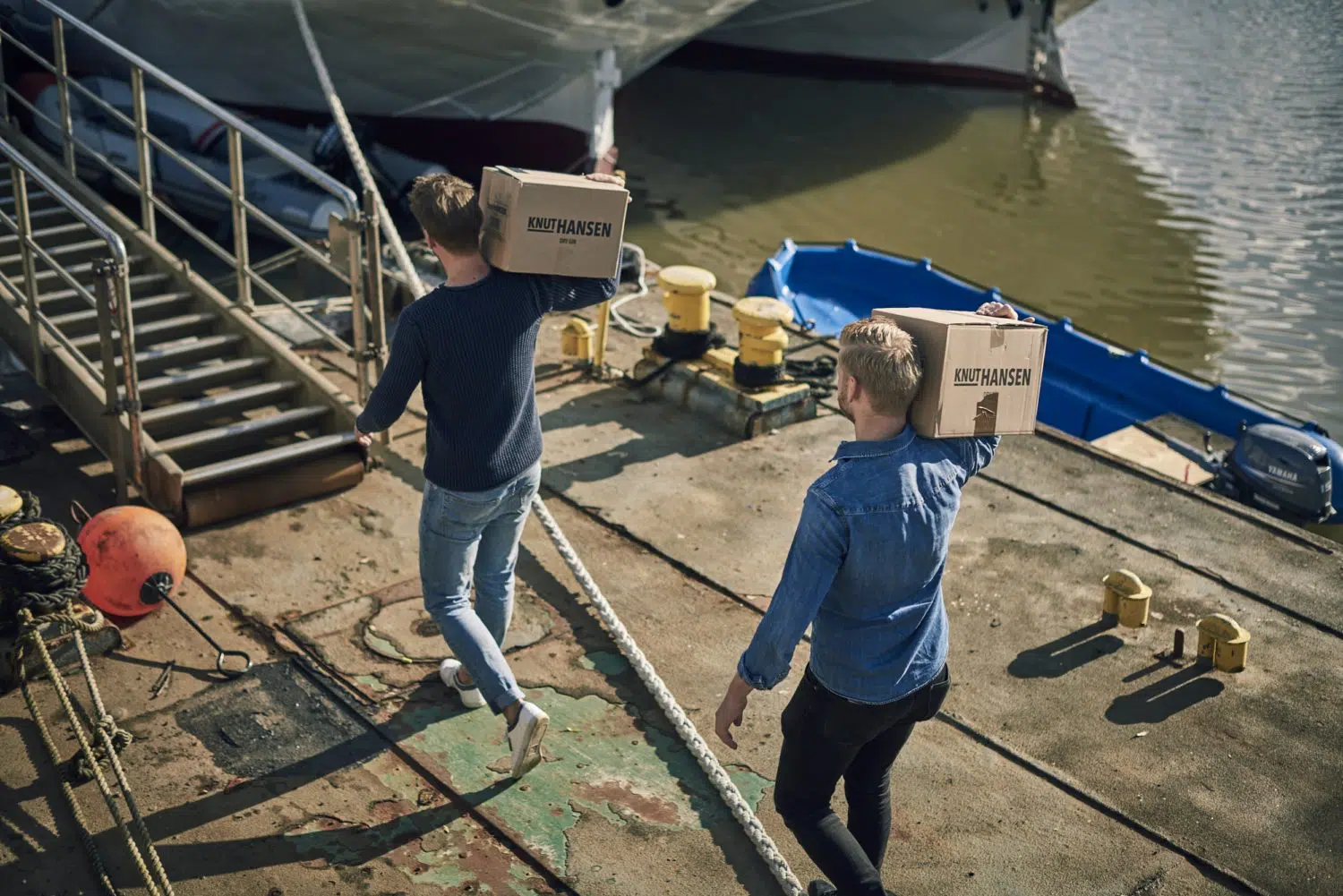 FURTHER COOPERATIONS IN PLANNING
We will continue to work with other organizations in the future and will keep you updated here.
In 2016, everything started with an idea. Find out which steps in our company history were particularly significant for us and how everything came about.