SUSTAINABLE, FAIR & STYLISH
The NEW LIMITED #KNUTcollection
YOU CAN'T DRINK GIN ALL DAY
But you can spend the whole day in a KNUT sweater, hoodie or shirt and we promise you: it feels at least as relaxed as a good glass of KNUT HANSEN Dry Gin!
IT'S THE QUALITY THAT MATTERS
SELECTED FABRICS, COLORS AND EMBROIDERY PATTERNS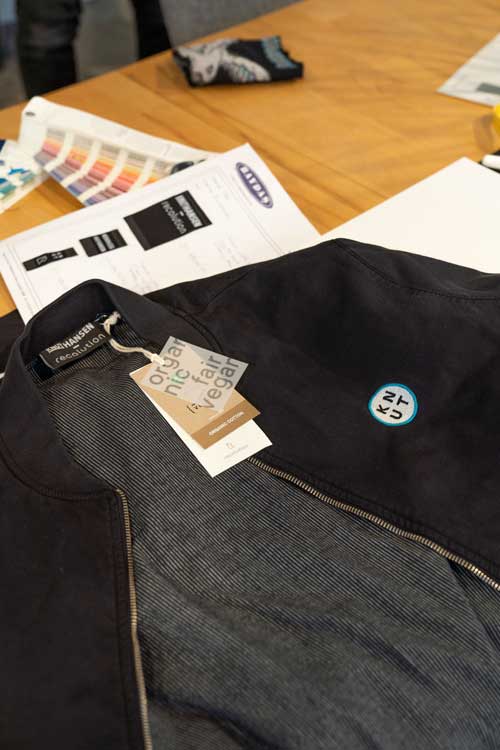 Responsible production conditions and a fair treatment of people and nature. The #KNUTcollection is completely Made in Europe. All suppliers are GOTS certified.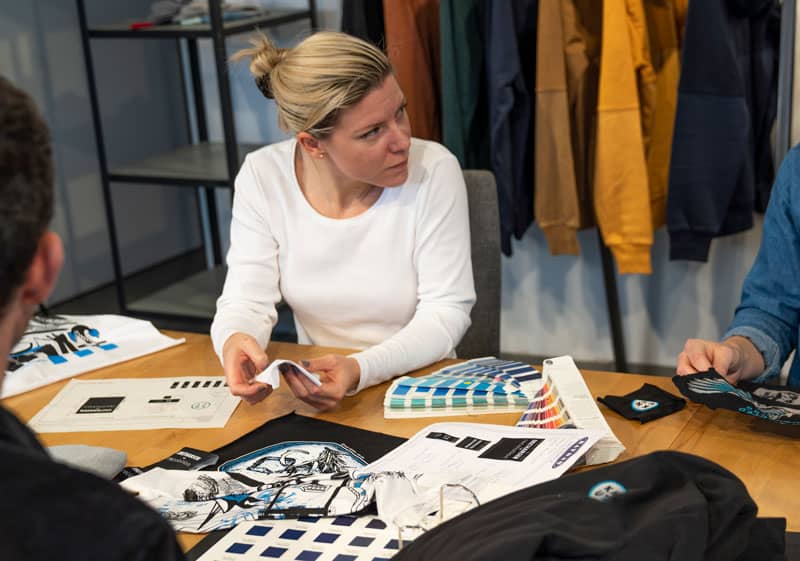 The new #KNUTcollection was created in cooperation with the Hamburg company Recolution and is only available in limited edition for a short time with us.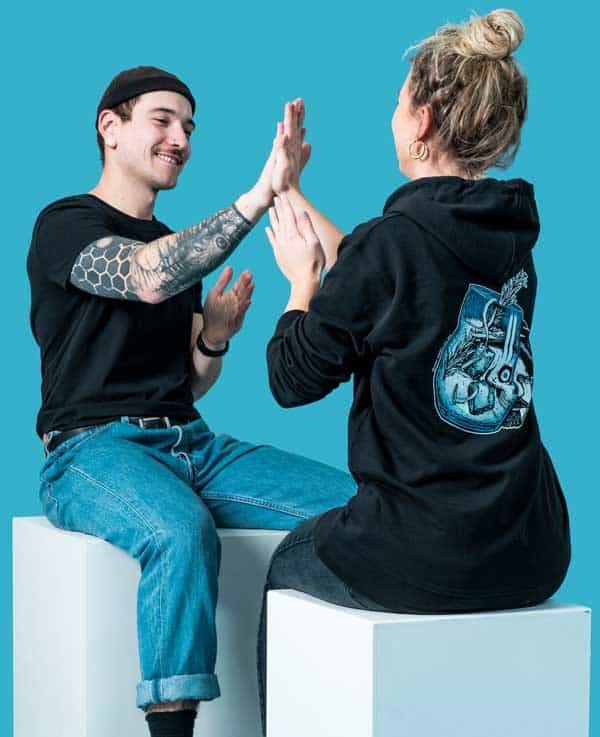 Recolution stands for fair and sustainable fashion with a green conscience from Hamburg. We will have all fashion merchandise produced by Recolution from 2021 onwards.